You are here
Dr Uche E. Aaron on spotlight interview with Radio Rivers, FM 99.1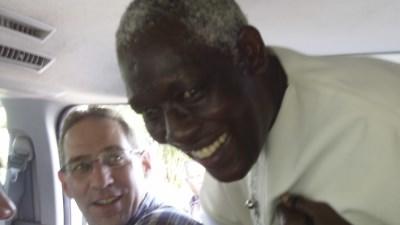 On 20th December, 2015 Dr Uche E. Aaron, the Consultant of Obolo Language and Bible Translation Organization, spoke in a spotlight interview with the Radio Rivers, FM 99.1 on the need to develop ones MotherTongue. Dr Uche Ekereawaji Aaron is Senior International Consultant on Bible Translation.  He is an advocate on Mother Tongue Language Development. During the interview he said that Mother Tongue is the heart language of a people and is indigeneous. He said we loose a lot when we neglect our mother tongue. He also stressed on the need for a people to preserve their language since it is the only unique identity and had their culture enbeded in it, and not allow it to go extinct.
He also spoke on the Obolo Bilingual education programme, a thrust on the National Policy on Education in practice. He said it is not for nothing that the federal Government made the policy. And Nigeria as the World 3rd language population density, should take full advantage of the Federal government policy in this regard.  
Obolo people are advised to take this Biligual Education Programme very seriously and to exploit the opportunity for the future of the Obolo child.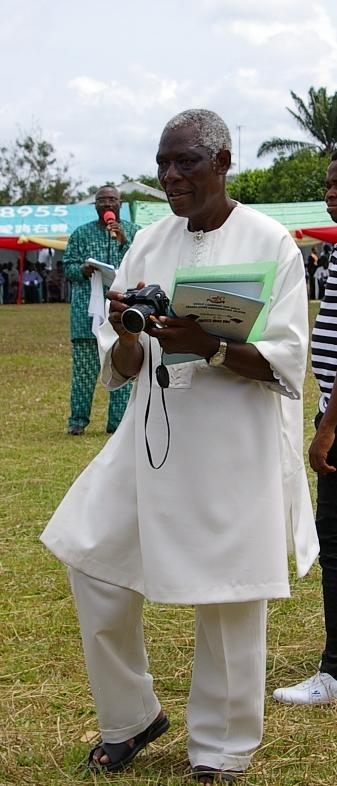 You can listen to this interview online, or download.
To know more about this great icon, Dr Uche E. Aaron, a Senior Translation Consultant,
see his personal profile details on Sil. 
Click on home to return.